I didn't find Jiaxing to be so hot when I first moved here in 2011 but it grew on me as I have met more people and developed myself here. Located at the nexus of four major Chinese cities: Shanghai, Hangzhou, Ningbo, and Suzhou, Jiaxing will boom in the next five years.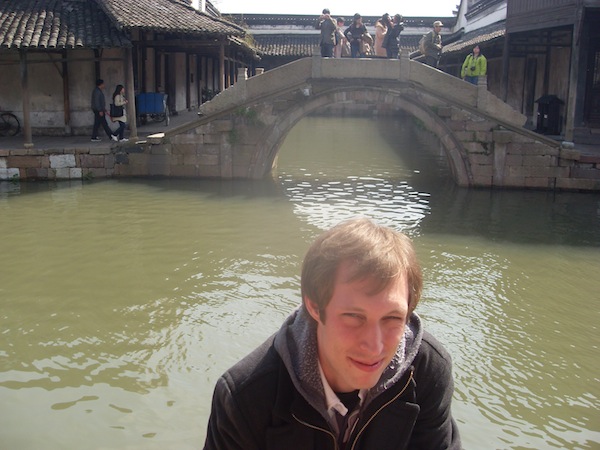 10) Take Mandarin Classes at Youngsome Mandarin – If you're looking to start learning Chinese, this is a good place. Even if you think you're already pretty good, this is also a good place to learn. The young, entrepreneur-teachers, Ruby and David, are very hospitable and have made the lobby quite cozy with a collection of Chinese and books. Ruby also makes great coffee.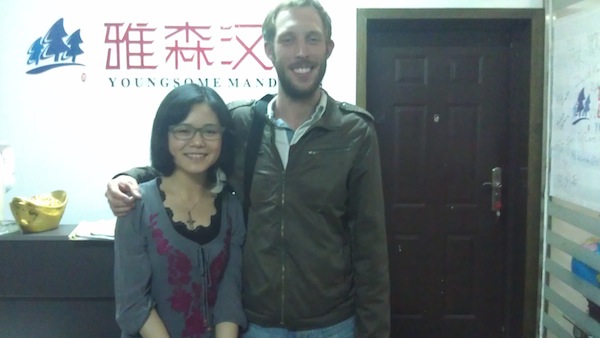 9) Eat Xinjiang Food – Xinjiang Food is probably the best type of Chinese food if you like lamb. In Jiaxing there is a big, new restaurant that has an hour-long wait every night of the week unless you go around four or eight. It's located in the south lake district of Jiaxing near in 中港城 (zhōng gǎng chéng), a large mall. Dishes include lamb skewers, potatoes and lamb, spicy lamb wraps, lamb shanks, and dark Xinjiang brew.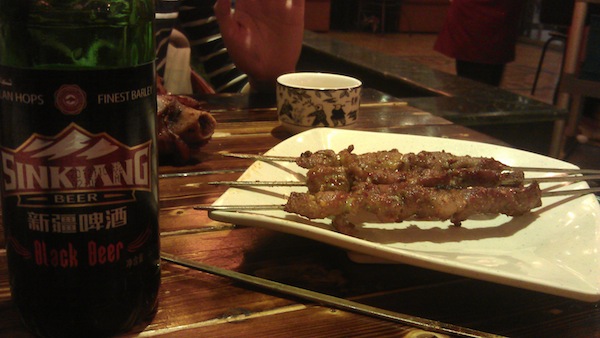 8) Buy Sporting Gear at Decathlon – Buy sporting equipment, tents, sleeping bags, and clothing at this French sporting gear retailer. Optional: have kids scream and run away from you upon entering the store. An abundance of locations around China.
7) Relax at Starbucks – There are now two locations in Jiaxing and they are both packed every night of the week. In 2012 Jiaxing started to see a plethora of coffee shops opening up. Starbucks was one of the first several years ago but it wasn't until recently that people started going there, probably because they charge 35 RMB ($6) for coffee which is more than most people spend on food everyday.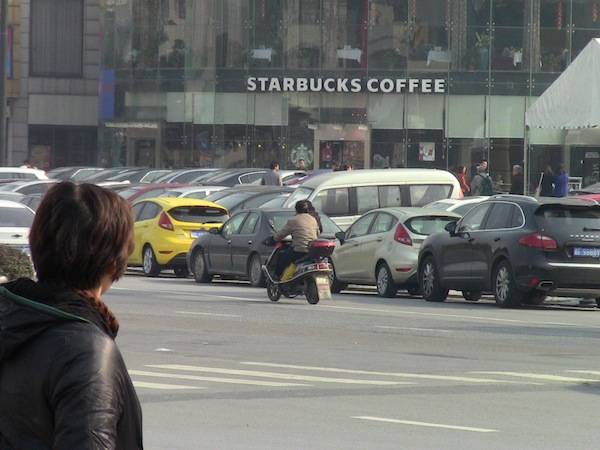 6) Eat at iPad Japanese – It's cozy, it's romantic, it's ordering by iPad. For about 200 RMB ($30) one can enjoy all the sashimi, sake and wasabi they want. This restaurant is located on Zhongshan Road. in Xiuzhou district near several other Japanese restaurants and bars.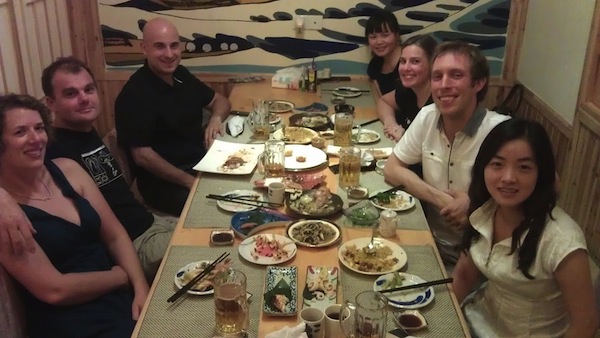 5) Buy Foreign Groceries at Metro – Foreign groceries (think cheese and a variety of cereals). The store reminds me of a Sam's Club in the US as they sell everything in bulk.
4) Stroll Down Friendship Street – 友谊街 (Yóu yí Jīe) "Friendship Street". It is called friendship street because of the large number of Korean people who live and work in the area. It holds a wide variety of restaurants ranging from Hunan, to Sichuan, to Korean, to Northeastern food. This is one of the three areas of Jiaxing that has the most eateries.
3) Visit Suppliers – Mars, Inc and Cargill are just two of the International companies that have production facilities in the Jiaxing area. Lego, my favorite toy company as a kid, is also building a factory complex here which will serve their Asian market.
One of my favorite experiences in Jiaxing has been walking up to factories to see what they make. The bosses I have met have been very hospitable and eager to show me around their facility. For a fun read on the foreign trade industry with China, check out Poorly Made In China. It depicts some unpleasant experiences had by foreigners in China dealing with factories here. This does not mean that all companies are like this.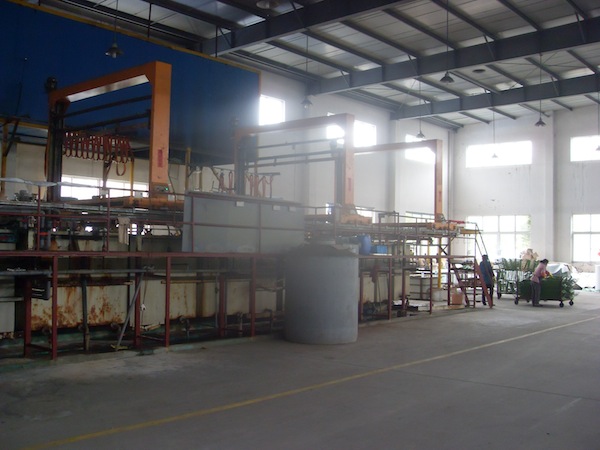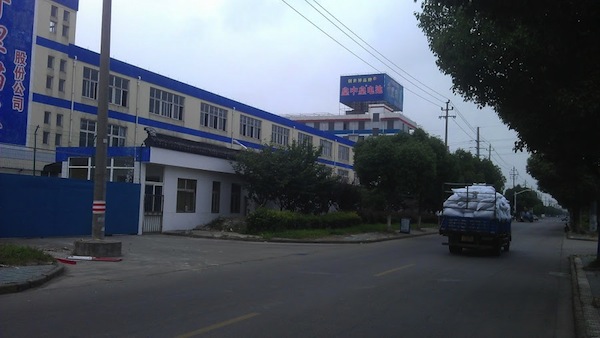 2) Enjoy South Lake – Beautiful, peaceful, and green. This is probably the best place for relaxing outdoors in Jiaxing as there is a park surround the lake with several small canals flowing in and out. There is also a free museum which tells the history of the establishment of the communist party in China which was founded on a boat on the lake in 1921.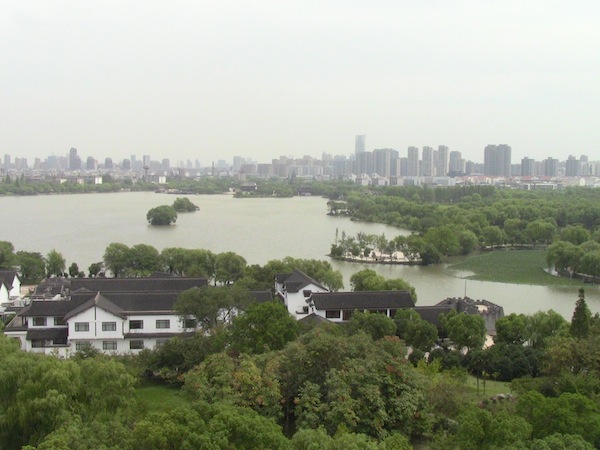 1) Visit Wuzhen and Xitang – Make the obligatory water town stop; Tom Cruise did when he filmed Mission: Impossible 3. The two water towns I've listed here are pretty touristy, but I am sure there are many other water villages around like them waiting to be discovered.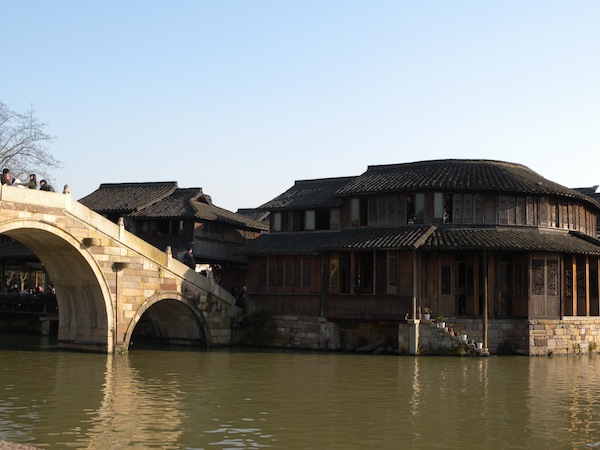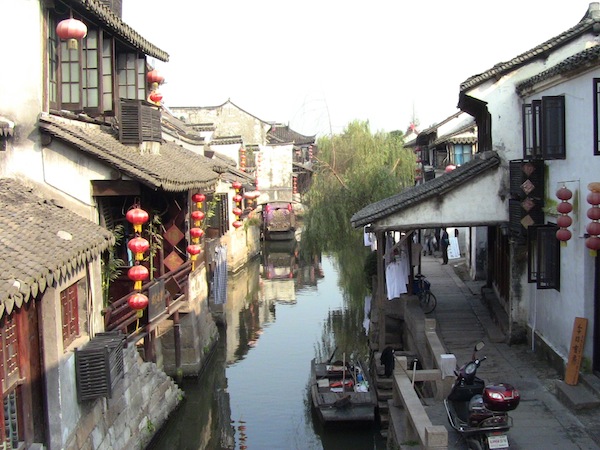 Map of Jiaxing and Surrounding Area
Want to read more about Jiaxing? Check the links below: