There have been two times in my life where I have attracted my ideal job in Asia. Both times I had dreamt about the job for several years and taken action with no results. Then out of nowhere the job opportunity came to me when I wasn't even looking for it.
I recently started a new job in Asia (Taiwan) making movies for a Buddhist non-profit company called The Hwa Dzan Pure Land Society (English website here). The mission of the Hwa Dzan Pure Land Society is to spread the Buddha's teachings around the world through the Internet, books, TV, conferences and more.
My main duties are directing, writing, filming and editing movies promoting Buddhism in English. The movies are like a mash up between Rick Steves travel documentaries and Buddhism.
The first movie I worked on is called Taipei Shuangxi Lingyan Mountain Temple and Retreat Center (台北靈巖山寺雙溪小築). It shows a day in the life of the venerable monastics who live at said temple and monastery. They hold Thrice Yearning Ceremonies every day. The movie is still in post production. The picture below is of the monastery and temple.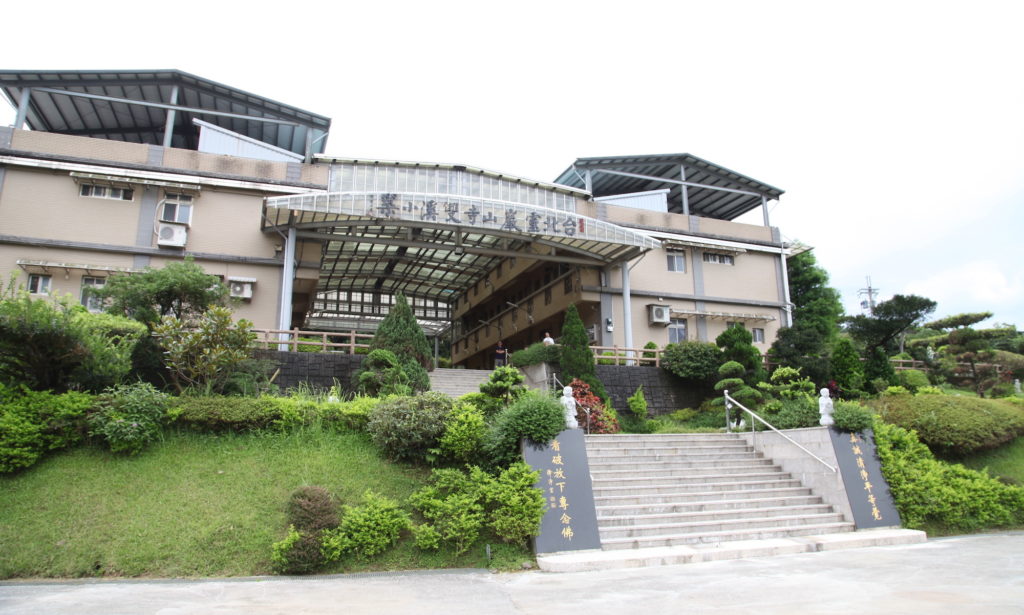 The second movie is about the life and works of the late Thai King Bhumibol Adulyadej and Buddhism in Thailand. It is also currently still in production.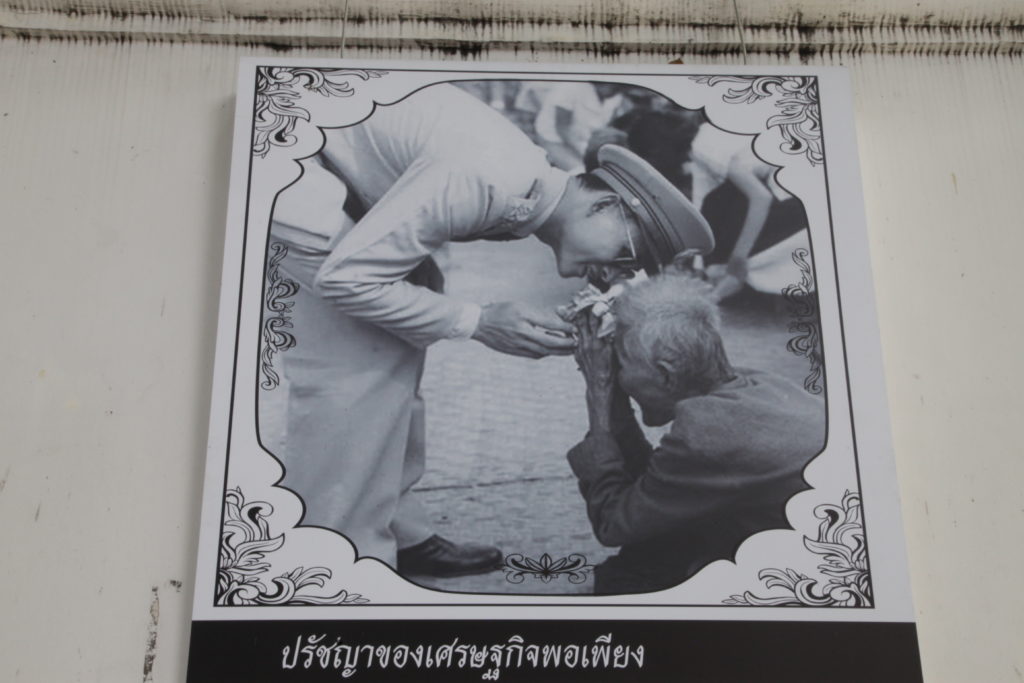 You might be thinking, "seems pretty cool", you are able to do work you like (traveling, producing movies, and using your Chinese language skills). How did you do that? How can I do that?
As I mentioned, this opportunity, as well as a previous opportunity in China, seemingly came from nowhere. But there was actually much more at work.
A ton of hard work went into getting these jobs, and at the same time, there was something fateful and mysterious about both of them. I wasn't looking for them when I found them and they were pretty much the exact job I'd been dreaming of for years.
First Ideal Job in Asia
The first time I found my dream job in Asia was working at an international company in China as an expat. I worked as their director of language and cultural development; a communication bridge between east and west. I found the job in the US, and they sent me to China.
Since first moving to China in 2007 to teach English I had thought it would be cool to work for an international company in the US and be sent to China to live and work.
But I had no idea how to do this. I applied to these types of jobs online, but I never heard back about most of the positions I applied to.
I loved learning Chinese, so I studied everyday for the first three years I lived in China.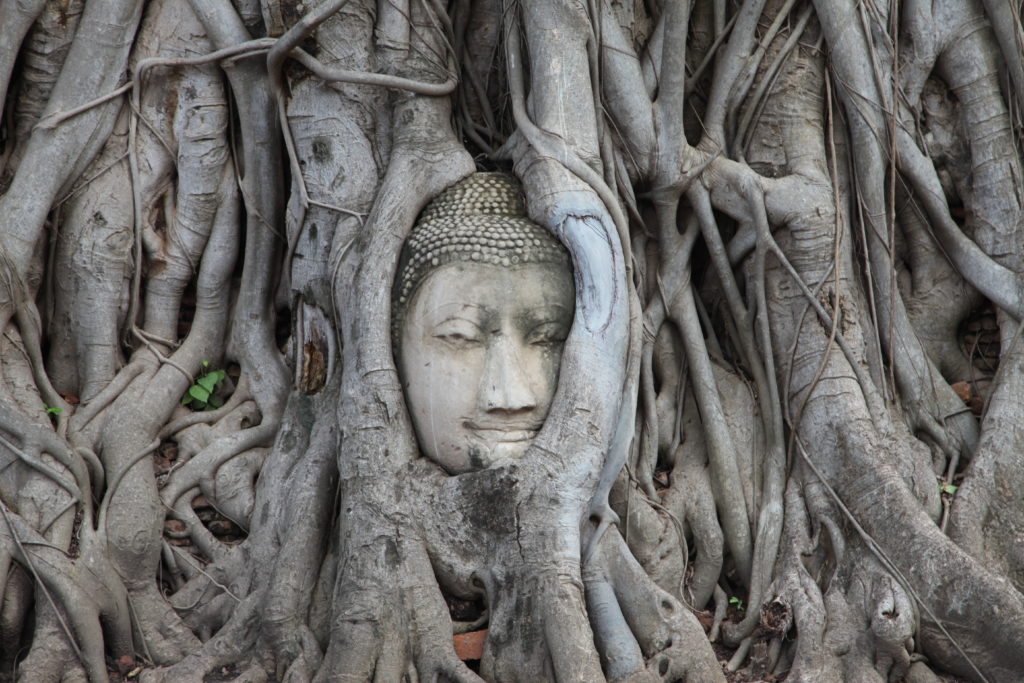 Then in 2011, a friend and I opened an English training center in China. This taught me a lot about running a business. I learned all about sales, marketing, product development, seeking investment, customer service and advertising. I was able to learn all this because I was doing all the work of running a business.
Eventually I stopped running the English school for several reasons. At this point I was ready to move back to the US, settle down and find a job doing something related to China, and hopefully use my Chinese language skills. I fired off some emails to some companies on LinkedIn in the US with a China presence.
As fate would have it, an email exchange with one company turned into a series of interviews and then a job offer. I ended up back in China doing the work I had dreamed about doing for 4 years prior, working as a cross cultural guide at an international company.
I hadn't been planning to get this job, I was planning to settle down in the US. Suddenly the opportunity was given to me.
This didn't just happen though, a ton of work went into acquiring the skills needed: teaching experience, Chinese language skills, and knowing how businesses operate. In all of these cases, there also seemed to be an invisible hand guiding me to do these things. They just felt like the right things to do at the time.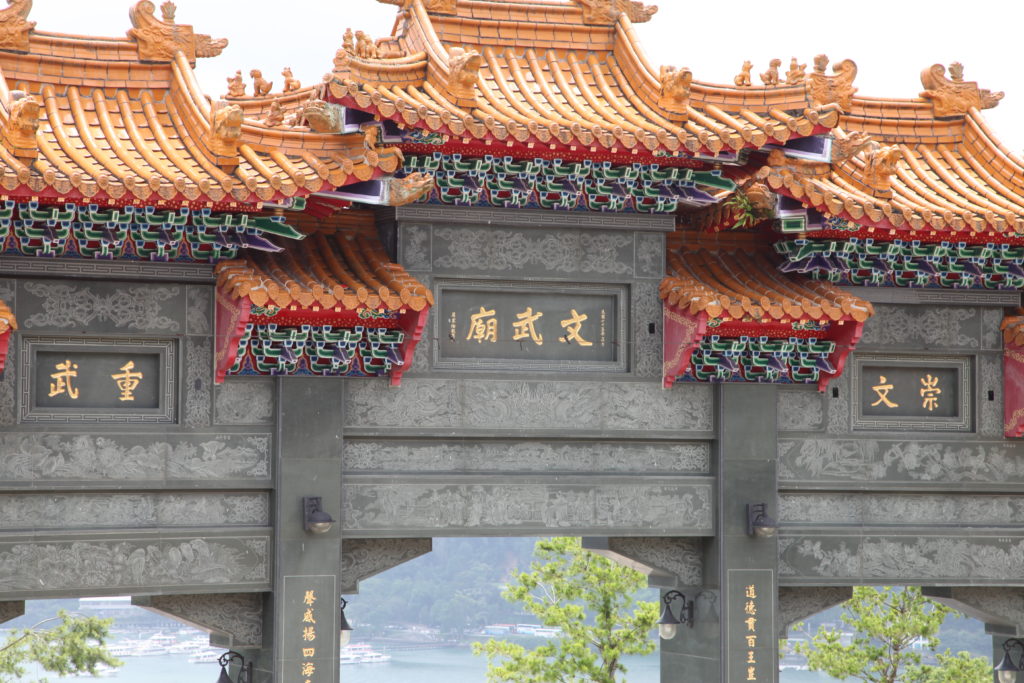 Why I Quit this Job
As a quick aside, you may ask why I quit this dream job, so I'll just mention some of the main reasons here.
I thought I could make a decent wage tutoring English part time while living in China and working on my own "freedom business" (i.e. a business that when up and running only requires a few hours of work per week but still generates enough of an income to live on and do the things one wants).
Living in China had burned me out (6 years).
I do regret leaving this company when I did and my current self would have handled things differently. But I'm also happy about all the other experiences I've had because I quit and I know the best is yet to come.
Second Ideal Job in Asia
I moved back to the US from China for the third time in 2013. I stayed for several years, working at various jobs, and experiencing what life post college was like in the US. After about a year, I started thinking more about what my new ideal job might look like.
Doing what I loved (making movies), while traveling the world seemed like it would be fun and meaningful. But I thought that the only way to do this was to have my own business and do it. I figured no one else would pay me to do this.
Throughout my time in China I made two movies: Dreaming of Zhongshan and Zhongshan Life. I also started this website and wrote a book about finding a job in China.
About 6 months ago I was working as a Chinese medical interpreter back in the US. I had decided that I was going to move to Thailand and work on growing my website's audience and release more products, like the How to Find a Job in China online course (still in beta version), and one day down the road, make movies as I traveled the world.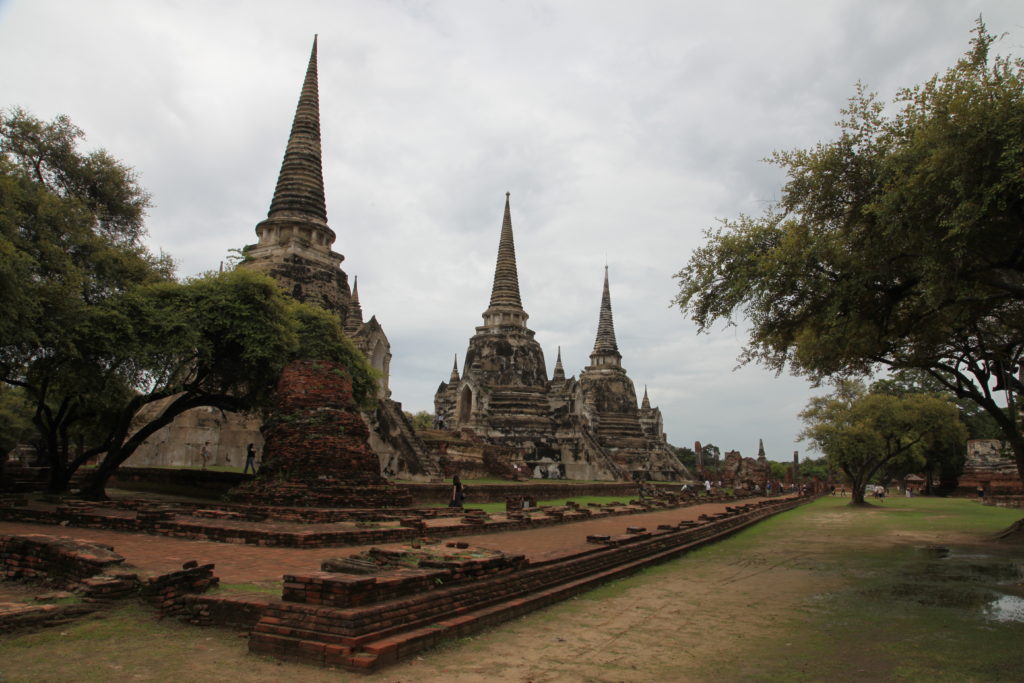 Because I'd been working as a translator, and this type of work lends itself well to working remotely, I asked my coworker if she knew of any translation jobs I could do while in Thailand. She sent me some links and also asked me to send her my resume. On my resume she saw my website, book and movie links listed.
Once she saw this, she sent the posting for my current job in Taiwan, which she knew about. Having dreamed about traveling the world making movies (yes, they pay me to fly places and make movies) for the last 3 years, I knew this was my chance, just like with the job at the international company in China.
Again, I wasn't planning on doing this job at the time, but then I was given the chance, seemingly out of nowhere.
I would never have gotten this job had I not created those movies and wrote that book, which I did mainly for the sheer joy of it.
How Do I Find My Ideal Job in Asia
Believe in yourself and trust your intuition.
If there is something that keeps tugging at you and makes you excited, start doing it. Stop caring whether you get your dream job, and do whatever you can do right now that might take you there.
If you want to be a yoga teacher, teaching kids in Mexico yoga, start learning yoga and start learning Spanish.
If you want to be a writer but you haven't done anything worth writing about and have no ideas, go do some stuff that you find interesting (traveling, learning magic, performing stand up comedy, etc.).
Getting Started
I won't be so bold as to suggest how you should go about this process of attracting your ideal job, but here are just a few quick tips that I have found to be true for me.
If you are a creator of some type (artist, entrepreneur, musician, writer, etc.) have a website with some of your work on it. Some websites you can use to make your own website without needing to learn how to code are: Weebly, Joomla!, WordPress (what I use), Squarespace, Wix. You can watch YouTube videos to learn how to set them up.
Whatever it is that keeps exciting you when you think about it, start doing it.
Look for synchronicities. For example, if you are on the fence about whether to take a job in Japan or a job in China teaching English, and you meet several people over the span of a week who all keep talking about China and you don't meet any that talk about Japan, go to China.
When I found this job, I wasn't going out of my way to look. However sending some emails or makes some calls to your ideal company can't hurt. Sometimes you have to throw everything at the wall and see what sticks.
If you have any experiences like this or have thoughts on the topic of attracting your ideal job, leave them in the comments.